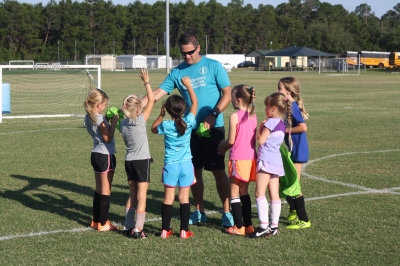 -Registration will close on August 30th. Ensure your child's placement on a team by registering early! Team placement is NOT guaranteed and is based on a first come, first served basis.
-Players are not allowed to register for the Fall Season only....registration encompasses both the fall and spring seasons.
-The registration fee includes a uniform (two jerseys, shorts and socks), a soccer ball, and end of the year awards.

ACS Registration Fee:
U10 and Younger: $225
U11 and Older: $250

-Practices for U10 and younger teams will start the week of August 31st.
-Practices for U11 and older teams will start the week of August 24th.
-Uniforms will be handed out the week of September 7th.

For an in-depth description of ACS guidelines, policy and important FAQ's, click HERE.