ATTENTION COACHES!
Last Games: November 18, 2017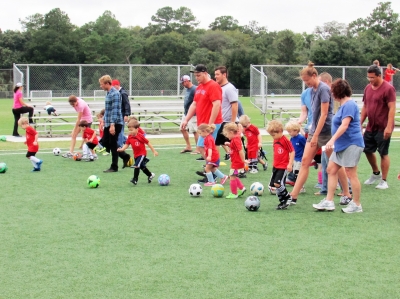 Mini-Kicker Information!!
To Register for Armada Winter Training, click HERE.
Photo Gallery
Contact Sam Stinson, ACSC Referee Assignor 
Email: seven.eleven.nine.one@gmail.com
Please visit
gameofficials.net
if you are interested in becoming a referee.  Also for all upcoming classes for...
Register Here!!!
There are no spots left, if you want to be put on the waiting list please email Karen Kubart at kubart5@comcast.net. 
Parents Corner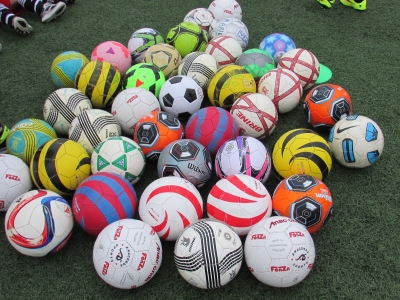 Youth soccer provides a healthy activity for children through recreational programs. These programs focus on fun and deemphasize winning at all costs. Every child is guaranteed playing time and...