Important Spring 2018 Dates
Practice begins: Week of February 19th
First games: March 3rd
First Mini-Kicker session: March 9th
*No games Easter weekend*
Final Recreation games: May 12th
Ancient City Soccer is now serving...
World Golf Village Dates
Practice Begins: Week of February 26th
First Games: March 10th
Final Games: May 5th
*No games Easter weekend*
Mini-Kicker Information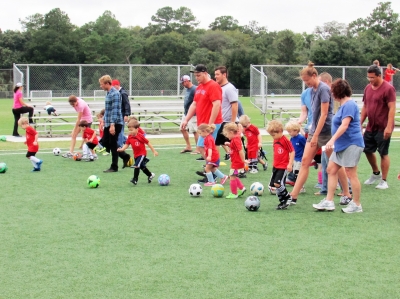 Click Here for Mini-Kicker Information for Spring 2018!
Sport Injury
Head over to Orthopedic Associates to get checked out!
Sponsorship
CLICK HERE TO REGISTER FOR MINI-KICKERS, RECREATION, AND WORLD GOLF VILLAGE RECREATIONAL LEAGUE FOR SPRING 2018!
Photo Gallery
Registration Information
For specific questions regarding registration, please email Karen Kubart at kubart5@comcast.net. 
Referee Information
Contact Sam Stinson, ACSC Referee Assignor 
Email: seven.eleven.nine.one@gmail.com
Please visit gameofficials.net if you are interested in becoming a referee. Also for all upcoming classes for...
Parents Corner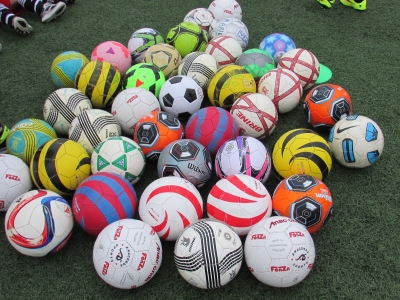 The Parents Guide to Youth Soccer