ATTENTION COACHES!
August 17th - Coaches meeting - 6pm - Solomon Calhoun Center
August 23rd - Make-up Coaches meeting - 6pm - Solomon Calhoun Center
August 25th - US Soccer "F" License night - Available for coaches...
Register Here!!!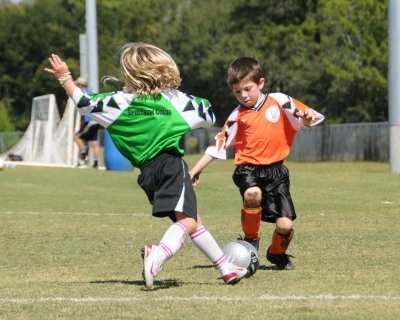 Registration for 2017-2018 Season is Now Open! Click HERE to Register Today!
There are no spots left in U16, if you want to be put on the waiting list please email Karen Kubart...

To Register for St. Augustine Armada, click HERE.
Parents Corner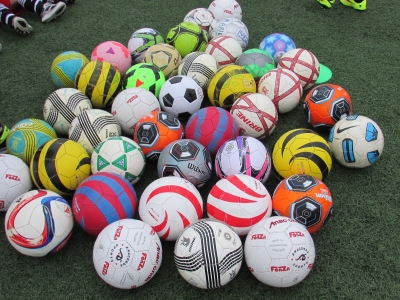 The Parents Guide to Youth Soccer
Head over to Orthopedic Associates to get checked out!
Facebook
Fields OPEN
Facebook
Upcoming Events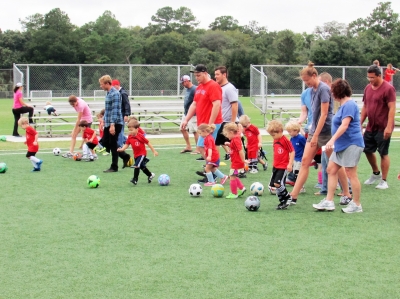 Mini Kickers starts September 15th for the Fall 2017!! It is every Friday from 5:30-6:30PM at Gamble Rogers Middle School!! Sign up Now!!  Last date of Mini Kickers for the Fall Season will be October...
First Games: September 9, 2017
Mini Kickers: September 15, 2017
Last Games: November 11, 2017 
Contact Sam Stinson, ACSC Referee Assignor 
Email: seven.eleven.nine.one@gmail.com
Please visit
gameofficials.net
if you are interested in becoming a referee.  Also for all upcoming classes for...