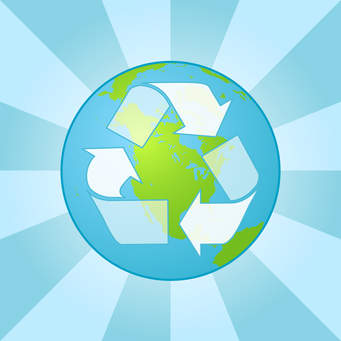 Ancient City Soccer is proud to announce our new trash and recycling program. This new program and labeling system is part of a nationwide effort that has been extremely successful for large companies like Walt Disney World, Orlando International Airport, Whole Foods, and the Orange County School District in Florida. Locally it was most recently adopted by St. Johns County Beaches and has proven to be effective and standardizing how we approach recycling. The St. Johns County Parks and Recreation is supporting this effort by picking up the recycling and the trash separately.

We sincerely ask that you support our efforts in creating a sustainable recycling program by placing your recyclables in the blue bins and trash items in the grey bins.

Blue

= Recycling

Grey

= Trash

Please share this information with your players and children. Together we can make a difference!